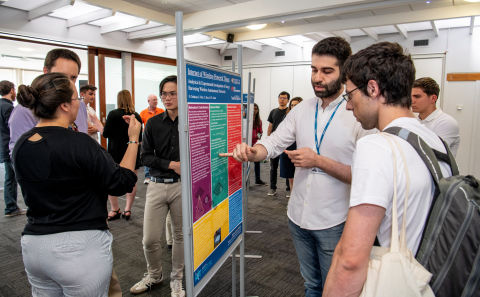 C-IoT Poster Event
The Centre organised an afternoon networking event for IoT researchers across ECS. 24 researchers presented posters on topics ranging from nanotechnology to networking, and power efficiency to privacy. Over 50 attendees visited to find out more about the ongoing activities and interests.
Logistics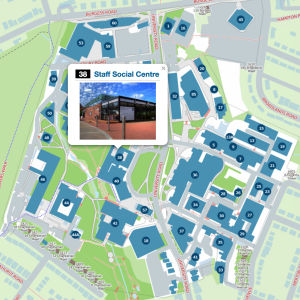 Date: Tuesday 26 June 2018
Time: 14:00-16:00
Location:
Hartley Suite, Building 38
Highfield Campus
Southampton
SO17 1BJ
This event was open to anyone in ECS.
Selected Photos from the Event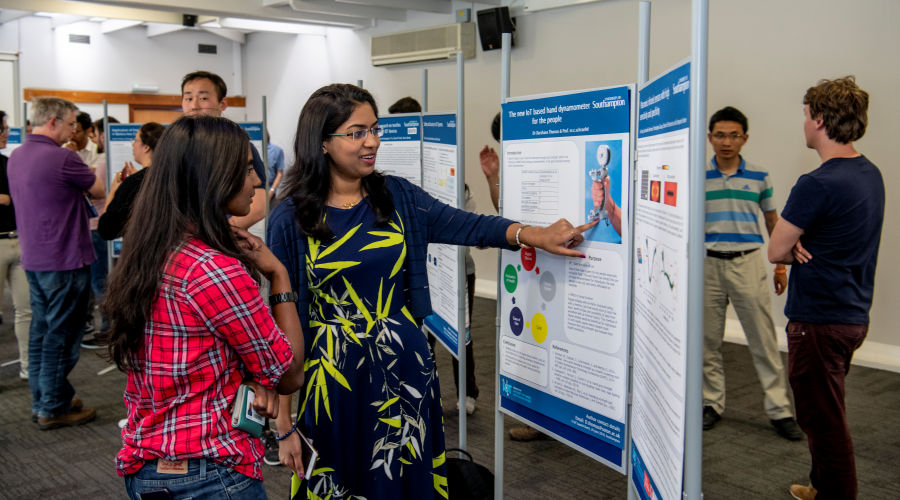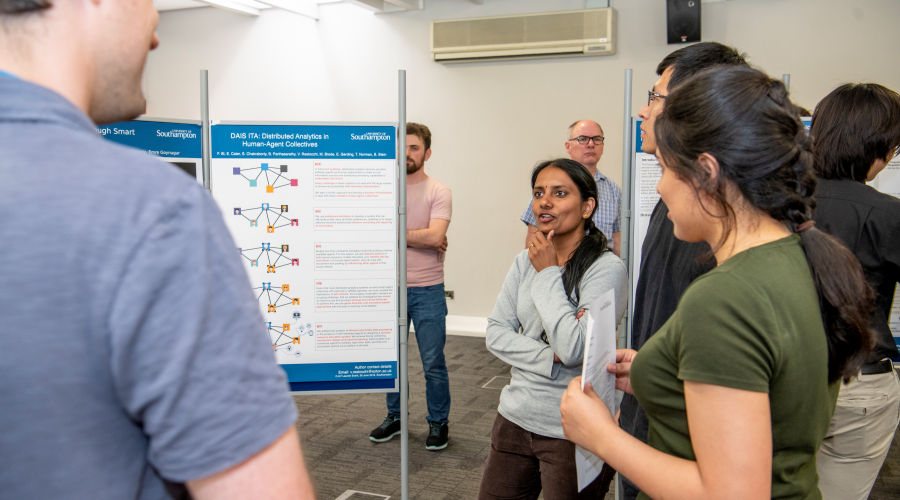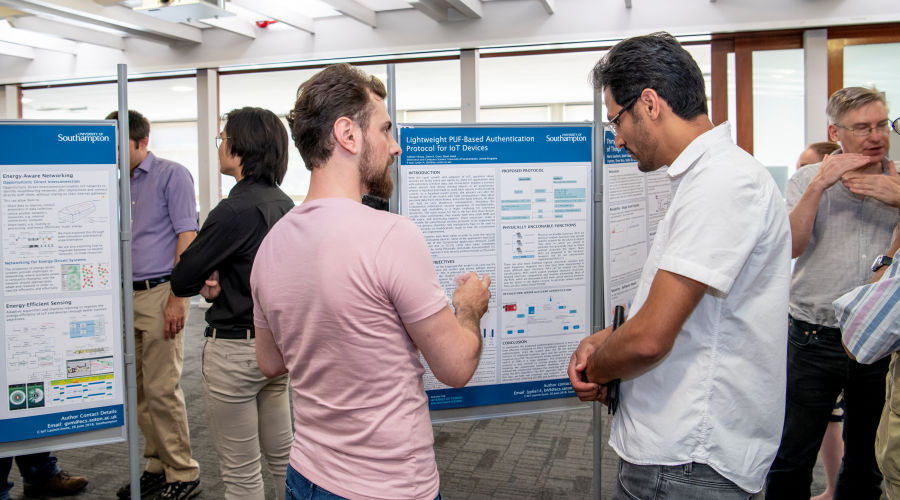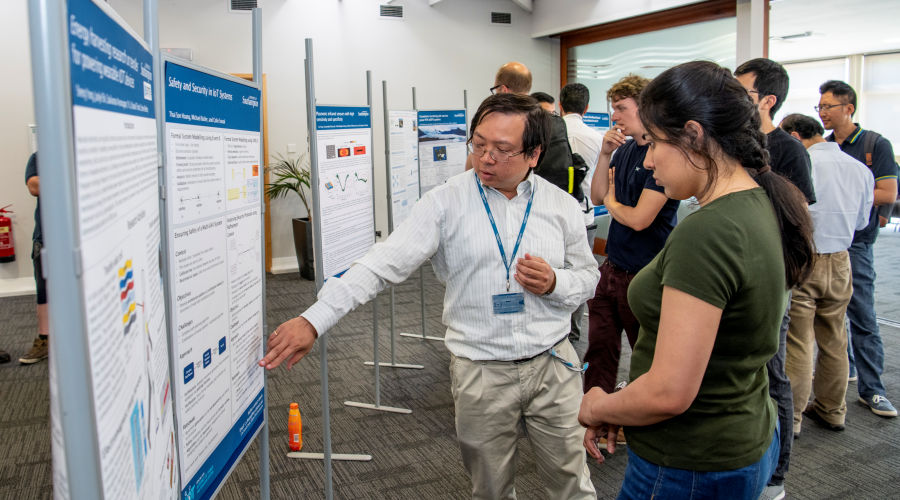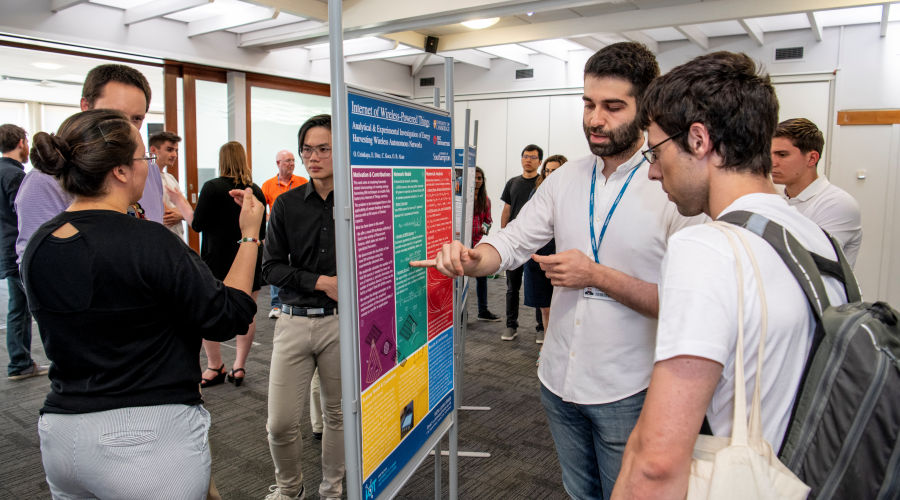 ‹
›
Selected posters from the event
All presentation files included here belong to the presenter and/or their organisation, and have been made available with the individual's explicit permission. All presentation content (including the title, slides, narrative) reflect the views of the speaker, and not (necessarily) those of the University of Southampton.